Below you will find links to various
weekly and yearly Torah Tidbits files
Send us an email to receive a weekly email reminder
when the new TT is "up" or for your comments or questions.
Files are usually uploaded sometime Wednesday
Be aware that some files might be uploaded before others.
If you get a message that a particular file is not found,
just check a bit later.
(email recipients will be notified - otherwise keep checking back)
Torah Tidbits Audio (see below)
usually uploaded sometime Thursday afternoon (Israel time)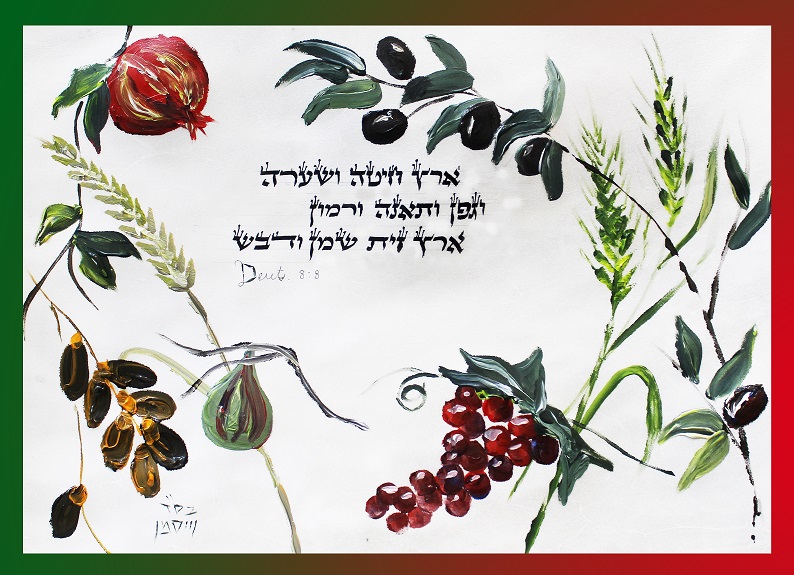 WHOLE

The "whole" file is exactly that:
The whole TT from cover to cover,
just about identical to the hard-copy

LITE

The "lite" file is the same as the whole file
but at a lower resolution - which takes up less memory.
This file is good for viewing online, but not print quality

XL

The XL (extra lite) files are content only.
therefore takes up less memory.
Content only - no tiyulim, no schedule, no ads.

Text

This link will get you a plain text only of Torah Tidbits.
Content, tiyulim, schedule - but not the ads.
ParshaPix

This link will get you the ParshaPix.
Explanations sometimes also in the whole, lite, XL, and/or text files.

PPx

This link will get you the PPx file (ParshaPix explanations)
which are sometimes missing from the hard copy
plus other pieces missing from the printed edition

Programs

This link will get you a PDF file of the programs, schedule,
and Tiyulim of the OU Israel Center
---
---

"SUMMER" FILES

---

Files you might like to have
5777

This link will get you the Israel Center Torah Tidbits
candle lighting and havdala times, Kiddush L'vana times... and more
(corrected)

Months

This link will get you the Torah Tidbits
Rosh Chodesh Benching pages for 5777

Daily Learning

This link will get you the year's chart (5777)
of Mishna Yomi, Daf Yomi, Halacha Yomit and more
TTA


for
PiNCHAS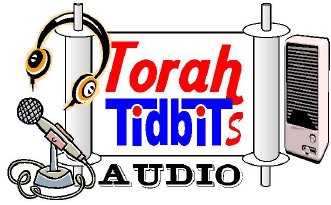 TTA


for
MATOT
MAS'EI
---

The link on the left of the TTA logo is for the previous show.
The link on the right is for the current show



The index file for the webpage - including the latest link for TTA -
is usually updated on Wednesday night.
The TTA link becomes active very soon after the show is recorded (on Thursday).
Therefore, you might get an error message if you try for the show before it is finished and uploaded.
In that case, just try again in a while.



These links will get you Torah Tidbits Audio mp3 file.
The show now runs from 45 minutes to an hour or more.
You can listen online or download for your mp3 listening pleasure.
Past shows can be found on OUradio